News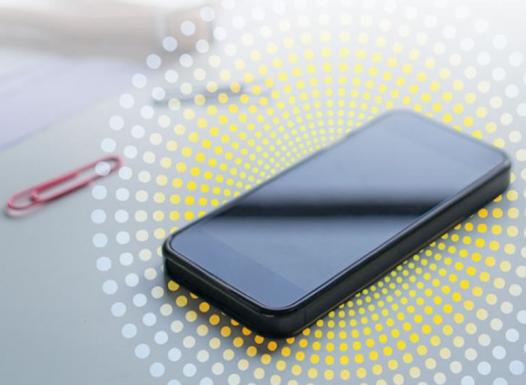 Wireless Charging
Posted: 21st Apr 2021
Charge your smartphones and smart devices without wires or cords using the wireless charging feature installed into your worktops. It's convenient, stylish and brings another benefit to your new Crafted By Design worktop.
Each wireless charger can be seamlessly integrated into the worksurface and is ideal in both the kitchen and bathroom environment.
To find out more about this futuristic feature please contact one of our team on 01183 800550 or email enquiries@craftedbydesign.co.uk.
---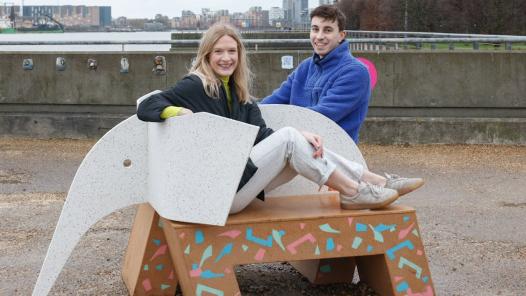 Ele bench by RAB Studio
Posted: 15th Jan 2021
We loved being a part of the ELE-Bench project which is currently at the Royal Docks to be enjoyed along with these other great bench designs.  The design inspired by an unusual shipment of elephants over 70 years ago provide locals, visitors and Londoners with a unique new space to sit on and make the most of their surroundings.
In total a series of five new benches designed by emerging architects have been unveiled across the Royal Docks.
---