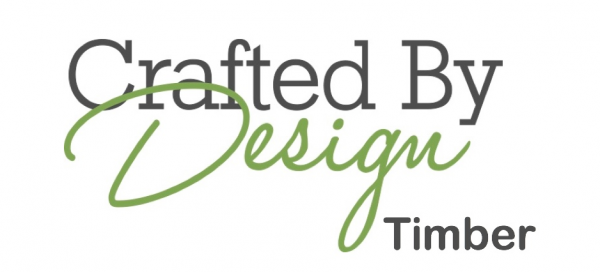 Timber worktops provide a surface that is durable and classic in their look and touch. Each wooden species offers a slightly different tone yet all of them have the striking presence to instantly become the main focal point in any room, commercial or residential. Solid timber worktops provide rooms with warm tones that offer a natural beauty that is unrivalled by any other surface.
Whether you are seeking a stunning natural oak island or a full stave walnut worktop, our wide range of timber will offer you the finish you desire. Our wide range contains 12 different timbers each with their own unique characteristics and stunning finishes.
To find out more about how a traditional timber surface can transform your commercial or domestic environment or to book a showroom appointment, please email  enquiries@craftedbydesign.co.uk, alternatively call one of our team on: 01183 800 550.