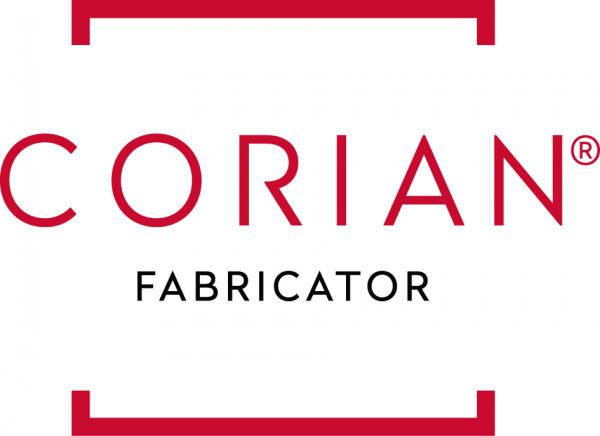 Corian® by Dupont is a solid surface material and the perfect example of how practical planning and interior design have combined perfectly to provide a practical surface that is also pleasing to the eye.
Corian® provides a solid surface that can be sculpted and thermoformed into anything you desire. Virtually seamless and available in a range of elegant colours, Corian® can make your most challenging designs a reality.
Corian® is an advanced premium material that can be used to produce sleek contemporary surfaces for residential and commercial spaces, indoors and outdoors. Corian® is the original solid surface material and has been the material of choice both domestically and commercially for over 10 years. This is because Corian® offers a surface that is durable, tough, easy to clean, nonporous, repairable and seamless.
At Crafted By Design our team of specialist fabricators are all Corian® Approved and adhere to the strict guidelines to ensure that quality is guaranteed.
To find out more about how a Corian® surface can transform your commercial or domestic space or to book a showroom appointment, please email enquiries@craftedbydesign.co.uk, alternatively call one of our team on: 01183 800 550.